Welcome to Little House on Graham
Little House on Graham is a new concept in child care, with a full curriculum and lots of hands on science and nature activities – your children will love learning with us. Featuring weather station projects, growing crystals, sea-life demonstrations, a vegetable garden, and many other activities in the environmentally friendly Little House, which has it's own solar panels and rainwater capture, and LED lighting.
We nave new Covid-19 protocols in place and a specialized air purification system adopting anti bacterial filtration and UV cleaning to ensure our classroom and living spaces are the safest possible. and over and above the standards currently in place. we adopt a BioGS, Activated Carbon filter, and Anti Bacterial filters.
Please contact us for current vacancies.
We offer activity filled daycare for preschool children in Victoria, from 30 months (2½ years) to school age (5 years)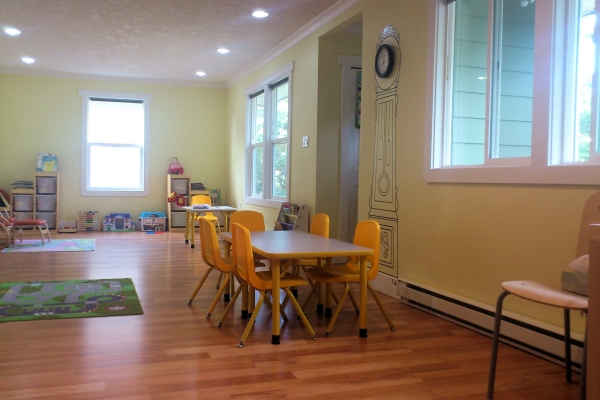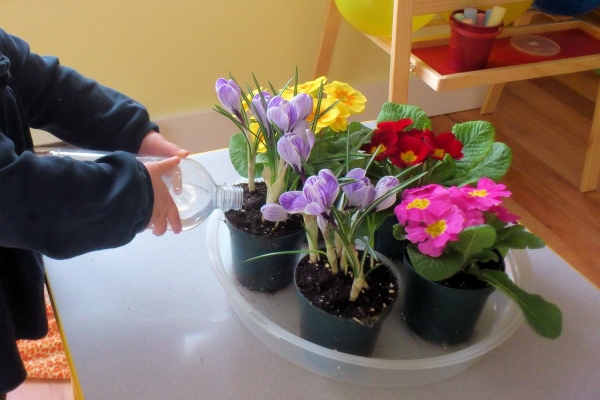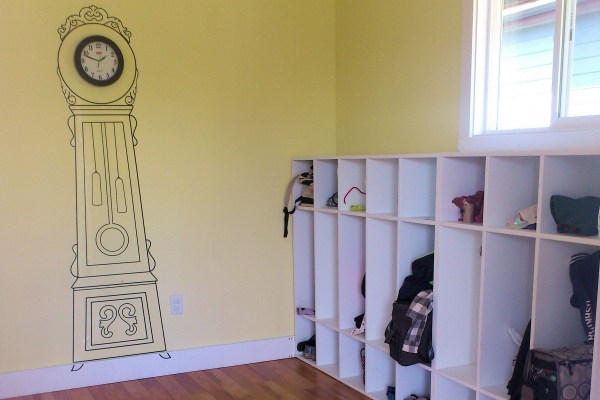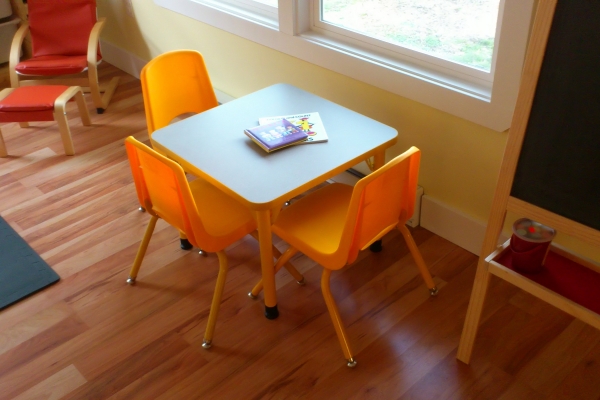 Little House on Graham's concept for a daycare center/preschool environment includes many stimulating activities, with a focus on marine environments, nature, the weather, and much more. Activities in and around our child care center in Victoria, including swimming classes at the Crystal Pool, are included in the fees.
We have an excellent daycare schedule that ensures acclimatisation of the child for kindergarten and beyond
Morning gymnastics promote physical awareness and help with your child's mobility, balance, coordination and agility.
The Little House child care center also promotes team building and sharing with others. We offer a safe, friendly atmosphere where children can experience a variety of stimulating and exciting activities to suit their individual needs. The daycare building is bright and roomy and all facilities are accessible to the children.